NEWS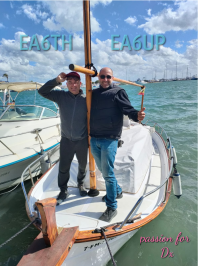 Today meeting in alcudia bay with a great operator & person! He always stay hunting in the big pileups! Be strong!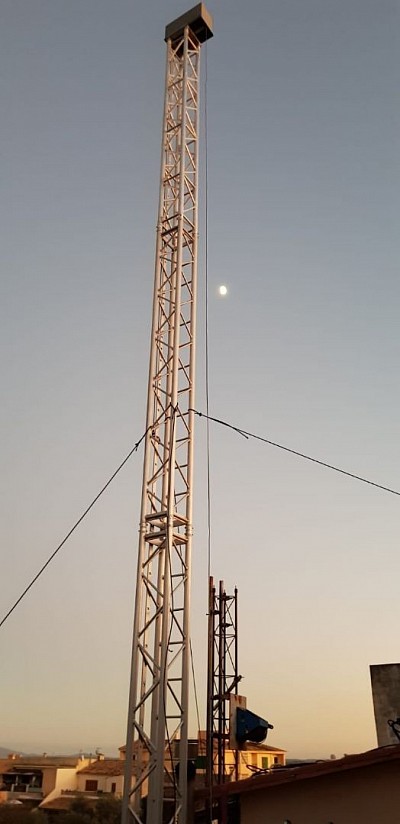 New project almost done! 
New year is coming, and with him... My new aluminium 9m tall. So this 2022 promises!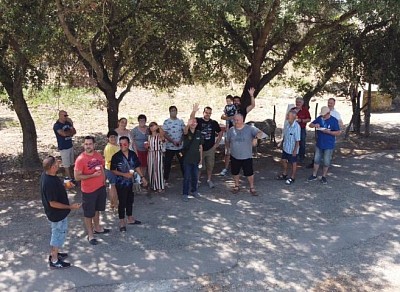 Fox hunting
After 1h serching the fox, finally founded in "ES CALDERERS" Close to san joan town. 
picture show the snack moment
The event was made in 144mhz & also in 27mhz, 
So 2 foxs active at same time. 
Organizer was EA6URL "URE LLEVANT"
Waiting for the next event!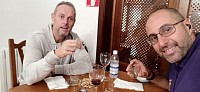 Two legends met for a snack
EA6TT toni far..... EA6UP me, close
Today we have enjoyed a snack and good mutual company, talks about future base stations, and the future of amateur radio.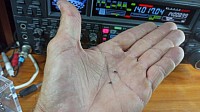 BFR 93A NPN TRANSISTORS PREAMPLIFIERS FT 2000D
Preamp 1 & 2 replaced in my king ft 2000d! 
After 1 month with the loses of the two preamplifiers of my king ft 2000d i put hands on work and i repair the preamp 1 and 2 with this two equal bfr 93 a npn transistors... And again on the air with full rx!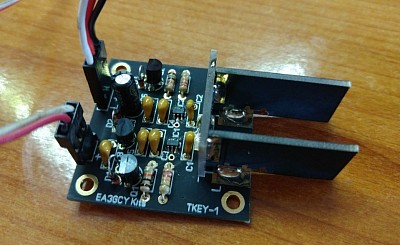 Touch keyer
First contact with my new touch keyer, thanks to EA3GCY for the kit. first impressions are good now it's time to make a box.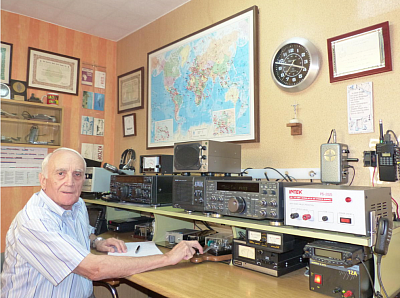 CW lesson from EA3YY Lluis
sometimes I come across people like this older gentleman who makes me understand that cw is such a broad way that my life will not suffice for me to get where I want, it is thanks to him, what makes my passion live on radio and the desire to improve day by day, thank you very much Luis for dedicating your time and showing me your high level of telegraphy.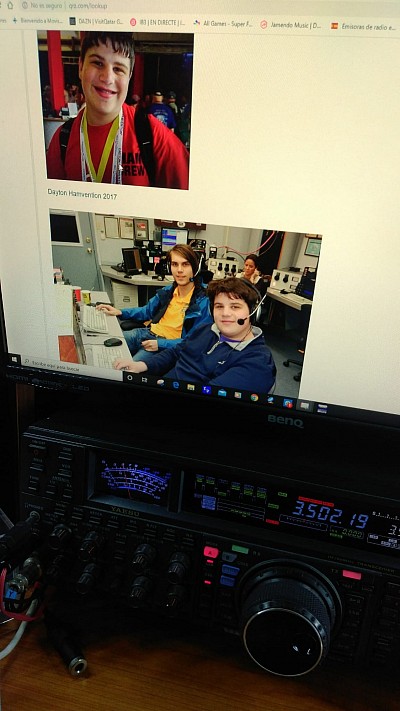 Knowing good cw skills from  NN1C Martin with 35 wpm speed and only 18 years old, congratulations!!!!
Great surprise to do qso last morning with NN1C Martin.
He is a great operator, with good skills, with a very long live in front to be one of the powerful operators in the close future!
I'm really glad to hear him, and I hope to hear as soon as possible!