NEWS
qso made with 500w in short and long pass! you can check what is the best!!! incredible!!!! nice day!
Happy New Year 2020
enjoying my old school radio vintage!
NHY TO ALL!
hope hear you on air!
161!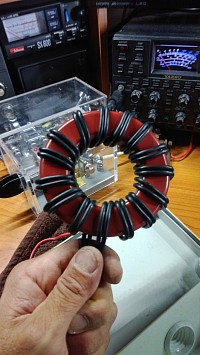 New year, new projects!!!
working in a 4:1 balanced balun!
soon on air with a new antenna!
happy new year to all!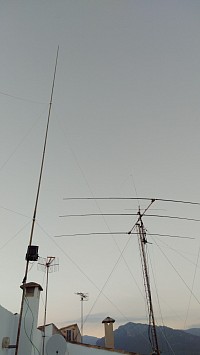 this weekend working hard to construct the vertical bigir vertical steppir antena!
after the work i found an issue in the feed point..  so this project will take time!  but happy to be going on!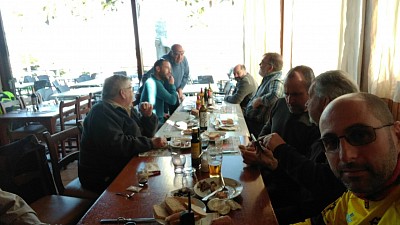 the first Saturday of every year a snack is made to promote the Balearic HAM spirit.. this year I was able to attend! happy New Year 2019!