NEWS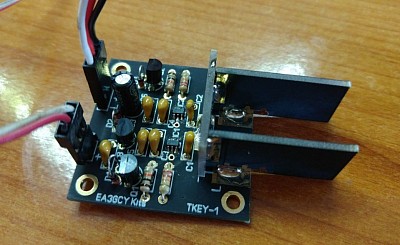 Touch keyer
First contact with my new touch keyer, thanks to EA3GCY for the kit. first impressions are good now it's time to make a box.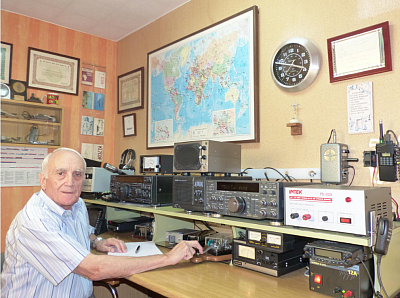 CW lesson from EA3YY Lluis
sometimes I come across people like this older gentleman who makes me understand that cw is such a broad way that my life will not suffice for me to get where I want, it is thanks to him, what makes my passion live on radio and the desire to improve day by day, thank you very much Luis for dedicating your time and showing me your high level of telegraphy.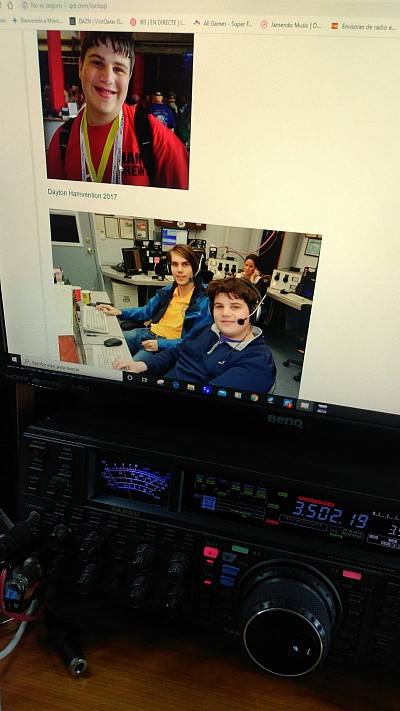 Knowing good cw skills from  NN1C Martin with 35 wpm speed and only 18 years old, congratulations!!!!
Great surprise to do qso last morning with NN1C Martin.
He is a great operator, with good skills, with a very long live in front to be one of the powerful operators in the close future!
I'm really glad to hear him, and I hope to hear as soon as possible!
qso made with 500w in short and long pass! you can check what is the best!!! incredible!!!! nice day!
Happy New Year 2020
enjoying my old school radio vintage!
NHY TO ALL!
hope hear you on air!
161!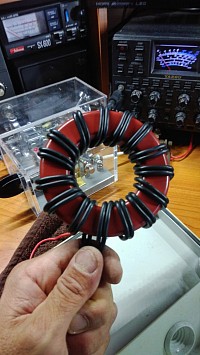 New year, new projects!!!
working in a 4:1 balanced balun!
soon on air with a new antenna!
happy new year to all!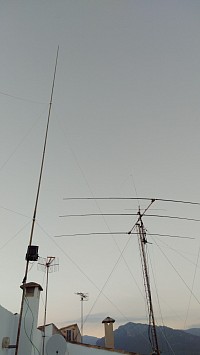 this weekend working hard to construct the vertical bigir vertical steppir antena!
after the work i found an issue in the feed point..  so this project will take time!  but happy to be going on!